We offer full range of professional services to help maximize the the bottom line of your refund. We guide in clients with preparing records for thier business returns. We also help with setting up payment arrangements and amended returns.

We are here year round to help with all your tax prep needs. We help clients get caught up with filing prior year returns. We help our clients get back on track.

We also offer help for truckers start us along with small business bookeekeeping. In addition to our professional tax service we offer notary , wedding or funeral program design, copies, fax , pdf editing, and much more

Come In and See Us Today

Our highly regarded consulting services can help you address a wide variety of challenges. Give us a call today to find out how we can help you get your taxes done correctly.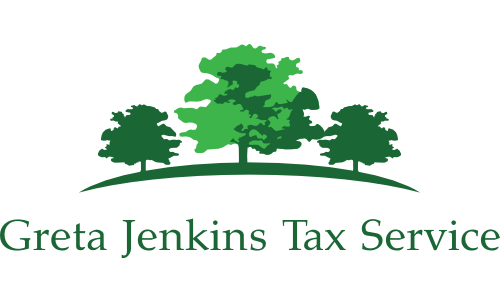 "Your bottom line is our TOP priority!"
Mon - Fri:
09:00 AM - 12:00 PM
01:00 PM - 08:00 PM
Call for an appointment .
No cost upfront -Refund Transfer